Sunday, February 19 2:00 PM
Sugar Creek Bible Camp, Retreat Center, Shalom Room
Thank you for your faithfulness in representing Sugar Creek to your congregation, and your congregation to Sugar Creek, by participating in the Annual Meeting!
We gather to share about the past year of ministry at Sugar Creek, report on activity and finances, and conduct business such as approving the Budget and electing board members. It will also be a celebration of the wonderful things God has done through your Bible camp – and an exciting look ahead into 2023 ministries.
As the world gradually returns to normal following the recent years, we are grateful to finally be able to safely resume this in-person gathering once again amidst the beauty of Sugar Creek. 
During the meeting, committee chairs will reference documents and reports. All reports be available as printed handouts for delegates at the meeting. Most are available below for you to view or download.
Annual Reports for Download: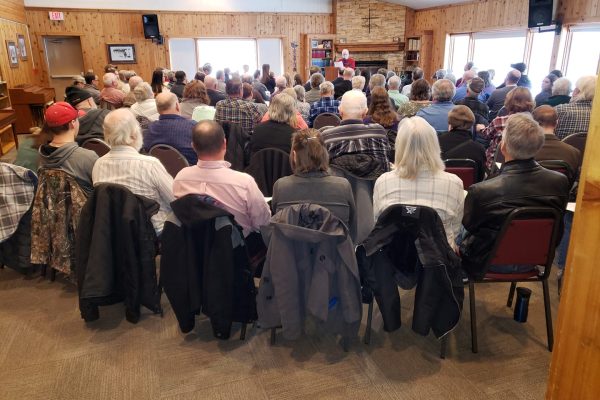 Please RSVP (if possible) with the name(s) of delegates, your church name and city to office@sgrcreek.org or 608-734-3113. Office hours are 8:00-4:30 Monday-Friday. Thank you for your willingness to represent your congregation for your Bible camp – and to help represent your camp to your church and local community!