Programs for campers entering grades K-5
Explore Sugar Creek during this exciting one- or three-day adventure! Activities may include fun games, nature time, swimming, crafts, pony ride and Bible story time. Come as a church group or with family or friends. Choose from two formats: Come just one day or choose a progressive 3-day program. Offered Monday, Tuesday, and Wednesday during Explorer weeks. The programs beings at 9am and ends at 3pm each day.
Cost: $35/day or $75 for 3 days.
3 day options: June 19-21, July 10-12 or July 17-19
1 day options: June: 19, 20, 21 or July: 10, 11, 12, 17, 18, 19
Adults attending with their campers will be asked to pay $10 at check-in to cover the costs of the noon meal, snack, materials and facility use. 1 pastor or youth leader may attend for free per group.
The Pilgrims program is a two-night camp adventure! Campers will meet new friends, stomp in the creek, roast hotdogs over the fire, have a staff-led pony ride, and swim in the pool!
Pilgrims will also learn about God during daily Bible story time, devotions, and engaging worship. These campers stay in our Seeker cabins which have electricity and are near the shower house and main dining hall. The perfect, safe introduction to traditional overnight camp.
Please note pick-up and drop-off times: Group 1 arrives Sunday afternoon and departs at 6pm on Tuesday. Group 2 arrives Wednesday at 9am and departs on Friday at 1pm.
Cost: $250
Dates: June 25-27, June 28-30, July 2-4, July 16-18, July 19-21
Seek out new experiences at Sugar Creek with this week-long program! Campers will be busy all week with activities including horseback riding, crafts, challenge course, campfires, pool party, and daily faith-based activities such as Bible story time, devotions, and interactive campfire worships! Seekers stay in our Seeker Cabins which have electricity and are located close to our storm shelter and the shower house.
Cost: $695 (Tier 1), $495 (Tier 2), or $395 (Tier 3)
Dates: June 11-16, June 18-23, July 9-14, July 23-28, July 30-Aug 4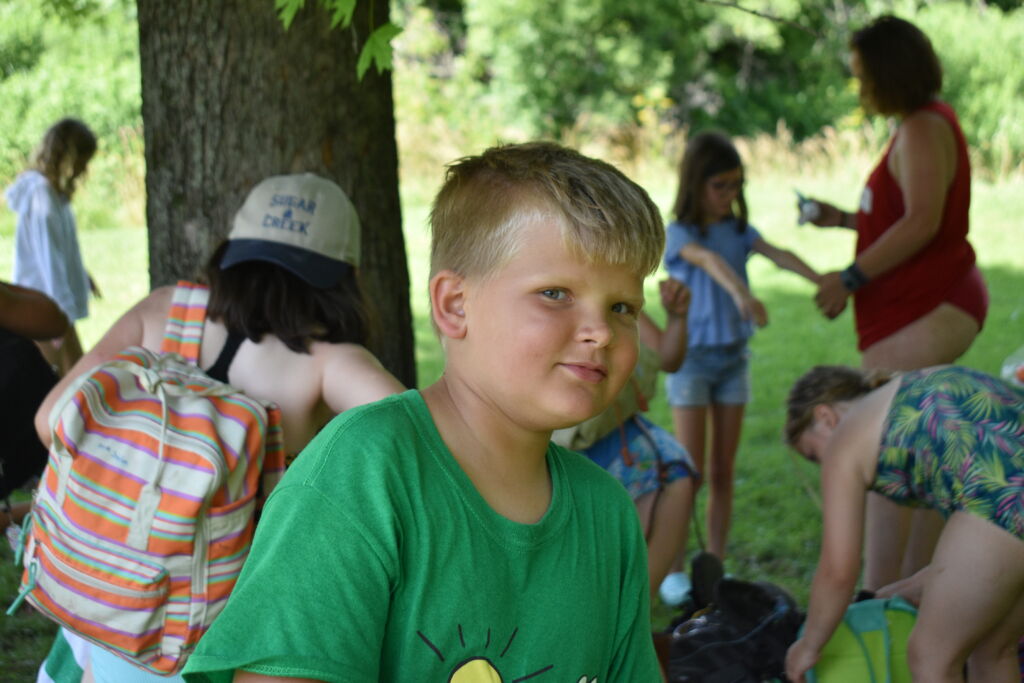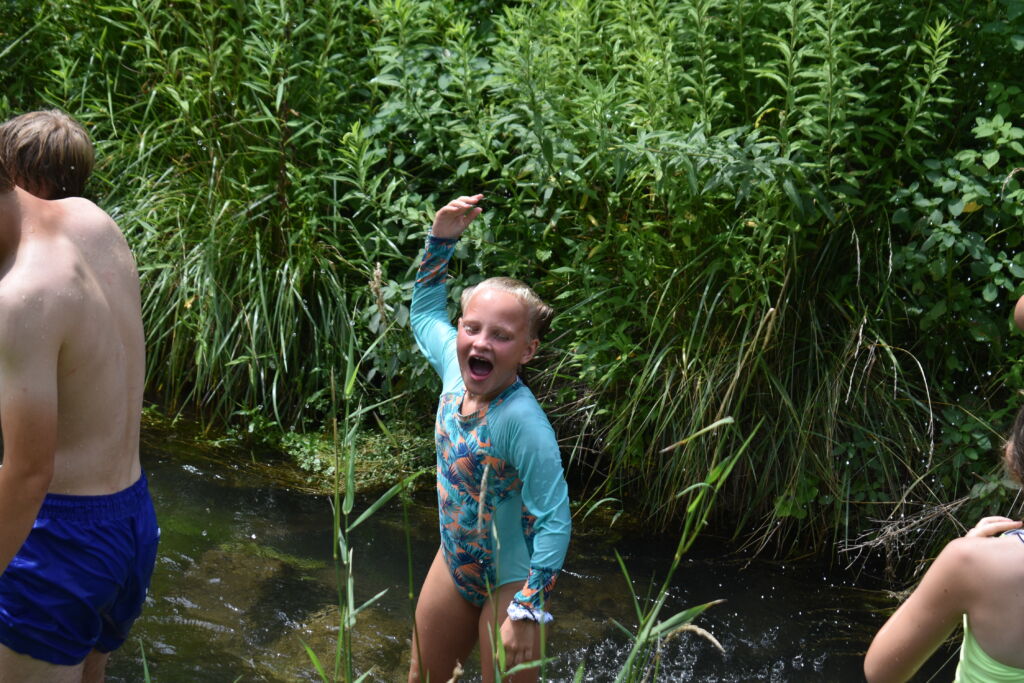 The Pioneers have settled in Frontier Town! These campers will enjoy horseback rides, teambuilding at challenge courses, campfires, and swimming at the pool, and daily faith activities such as Bible story time, devotions, and interactive campfire worship! The Pioneers stay in cabins at Frontier Town where they will take ownership of various town functions such as collecting chicken eggs, caring for animals, and learning how to cook with a woodfired stove!
Cost: $695 (Tier 1), $495 (Tier 2), or $395 (Tier 3)
Dates: June 18-23, June 25-30, July 16-21, July 23-28, July 30-Aug 4