We have wonderful weekends set aside just for you to enjoy making your crafts! Bring your special crafts or unfinished projects, and dedicate a weekend to getting them done! We cook the meals and do the dishes and even lead a special devotion in the evenings.

You MUST complete a registration form and pay at least a $50 deposit to hold your spot. You may pay in full when you register if you prefer.
Thursday afternoon to Sunday at noon: $250/person
Friday afternoon to Sunday at noon: $225/person
2023 Dates:
February 9-12
September 28 – October 1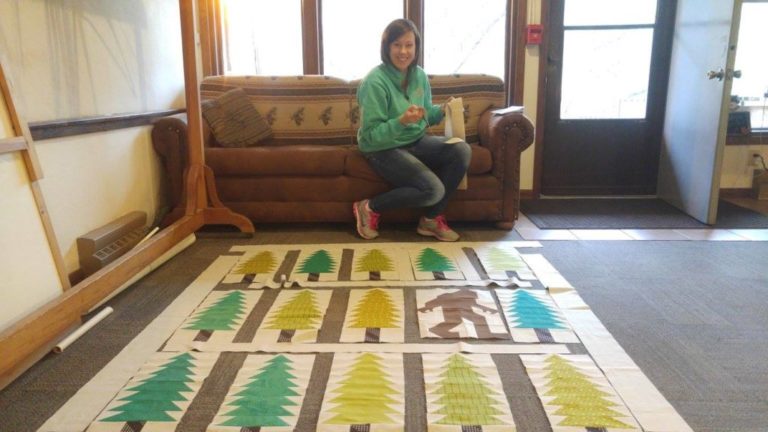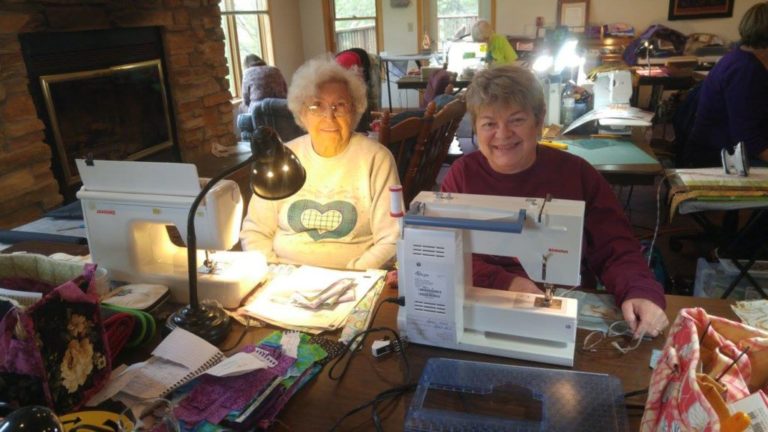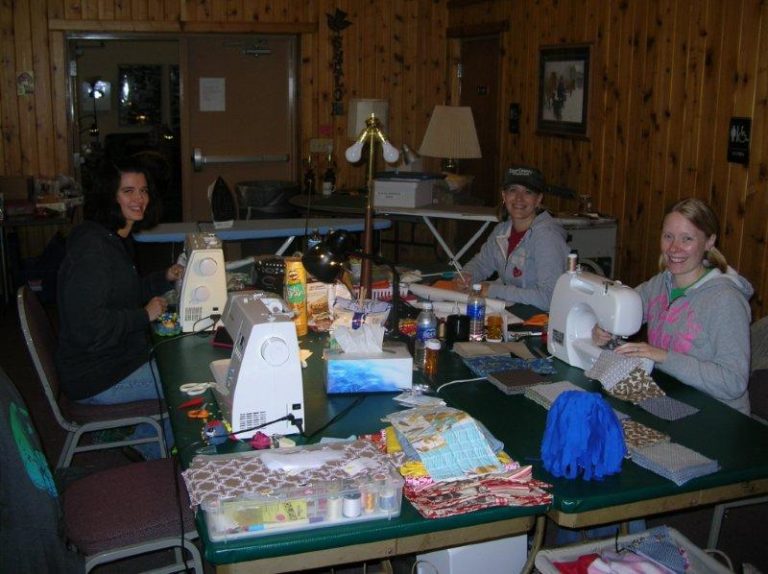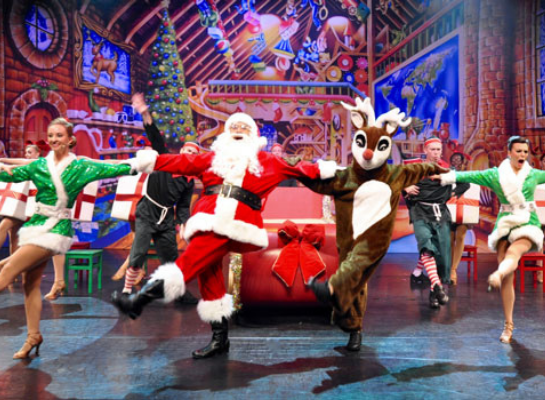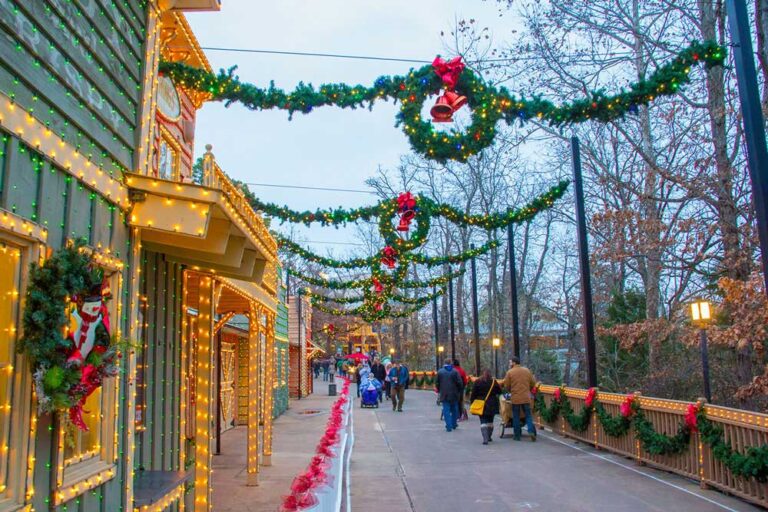 Join your Sugar Creek friends on one of our wonderful adult bus trips! There's no better way to see the country and enjoy all kinds of great shows!
All trips are by a motor coach bus with a bathroom. Devotional time, movies, games, and delicious snacks are all provided during the ride. Sheila Champlin, will serve as your tour guide.
Cost is based on single, double, triple, or quad occupancy unless otherwise noted and includes luggage handling. Contact camp for flyers for each trip: 608-734-3113 or camp@sgrcreek.org
November 6-10 – Branson, MO Christmas Shows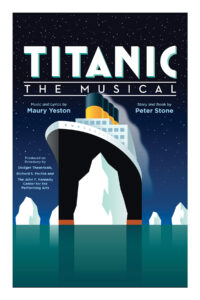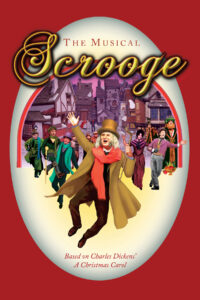 2023 Fireside Dinner Theater Bus Trips
Come and join us for a 1 day trip to the Fireside Dinner Theatre a First Class Dining and Theatre experience in Ft. Atkinson, WI. Cost is $99 per event. The deluxe, charter bus starts in La Crosse with pick-ups in towns along Hwy 14. Please call for reservations: 608-734-3113
September 22 –  Titanic the Musical – Fireside Dinner Theatre
November 3 – Christmas Scrooge – Fireside Dinner Theatre