Explore different spiritual practices that we can root our faith in through worship, games, Bible studies, crafts, and more! The Middle School and High School Retreat will include break out sessions for each grade level. The cost includes meals, lodging, and activities.
October 6-7: Rooted in Joy Middle School & High School Retreat (Grades 6-12)
October 28: Rooted in Creativity Elementary Retreat (Grades 1-5)
February 2-3: Rooted in Service High School Retreat (Grades 9-12)
March 15-16: Rooted in the Word Confirmation Retreat (Grades 6-10)
April 20: Rooted in Love Elementary Retreat (Grades 1-5)
Registration for Winter/Spring Retreats open December 15. Payment and Registration is due 1 week before each retreat.
1 Night Retreats run Friday 7:00 pm – Saturday 7:00 pm & cost $75/person.
1 Day Retreats run Saturday 10:00 am – 7:00 pm & cost $50/person. 
Retreats include games, worship, team building, crafts, Bible studies, and so much more! Campers and Chaperones must register online with their church. One Chaperone free for every 8 campers of each gender. For more information contact program@sgrcreek.org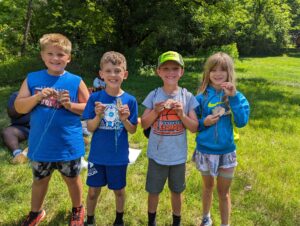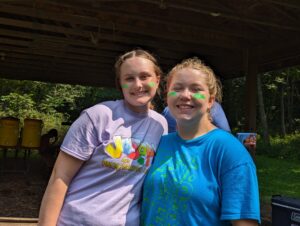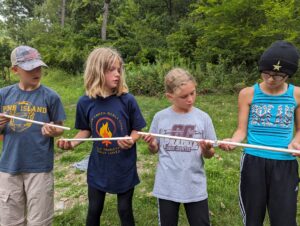 Build your OWN Retreat!
Looking for the perfect special place to spark new life in a youth group or Confirmation Class? Or jump-start a Cross-Gen ministry? Re-start the church's great Family Camp tradition with modern cabins/lodges, activities ready to go, and lots of room? Do a post-pandemic Family Reunion in a memorable setting? Inspire your Church Council to unity in mission? Welcome to Sugar Creek!
Check out our lodging options by clicking here.
Give your church, family, or group the gift of a powerful immersion in Christian community, as children of God. Get ready to engage and change this world with a new annual "recharge" built with you, for you.